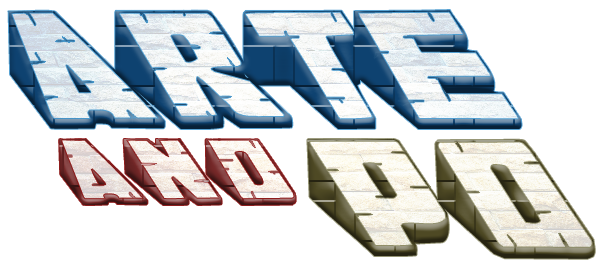 Arte & Po (PegJam 2018)
A downloadable game for Windows
Before they became so revered, Artemis and Apollo weren't gods. They were a couple of troublemaking twins whom their father, Zeus, had condemned to the mortal realm.

Being bound to earth wasn't all that great for Arte and Po. They vowed to return to Olympus, whether Zeus liked it or not.

With their mother Leto's fire to light the way, the twins would have to work together to spite their father and return home.
Control the falling blocks and build your path to Olympus!

Single-Player Edition (Non-Winnitron) Controls:

Arrow keys for character movement
WASD keys for block movement
E to rotate a block
Q to freeze a block in place
Made for #PegJam2018 by:

Cam Deamel (camnesiac, @seedyebb) - Additional Art, Design, & Concept
Dan Boissoneault (MajorBS, @RealMajorBS) - Sound Design & Music
Chad Hillary (repine, @repinegames) - Programming
Rick Wang- Game & Concept Art, Character Design & Animation
Background Art Asset made by Edermunizz